Since the 1920s Hollywood has been dominated by the people who created and continue to run the industry—old white men. During the last decade, the Academy (the members that organize and vote on the Oscars) has been criticized for heavily favoring films made by white, male directors and not honoring their mission statement:
"We recognize and celebrate all aspects of the film industry, the entertainment it provides, and the diverse, talented people who make movies."
In recent years, strides have been made to make the award show more inclusive and far-reaching. In 2020 history was made with Bong Joon-ho's Parasite becoming the first international movie to win Best Picture at the Oscars—the most prestigious award in all of film. Last year Jane Campion won the esteemed Best Director Oscar for helming The Power of the Dog, becoming the third female director to ever win the award following Kathryn Bigelow in 2010 for The Hurt Locker and Chloé Zhao in 2021 for Nomadland.
But considering the Oscars has been around 94 years, three female directors still seems a bit lopsided, don't you think? 2022 was a phenomenal year for movie fans and after watching nearly every new movie released last year, I was baffled to see not a single Oscar nomination for a female director. With the 2023 Academy Awards right around the corner, let's take a look at three women directors that got snubbed out of a much-deserved nomination.
1. Gina Prince-Bythewood - The Woman King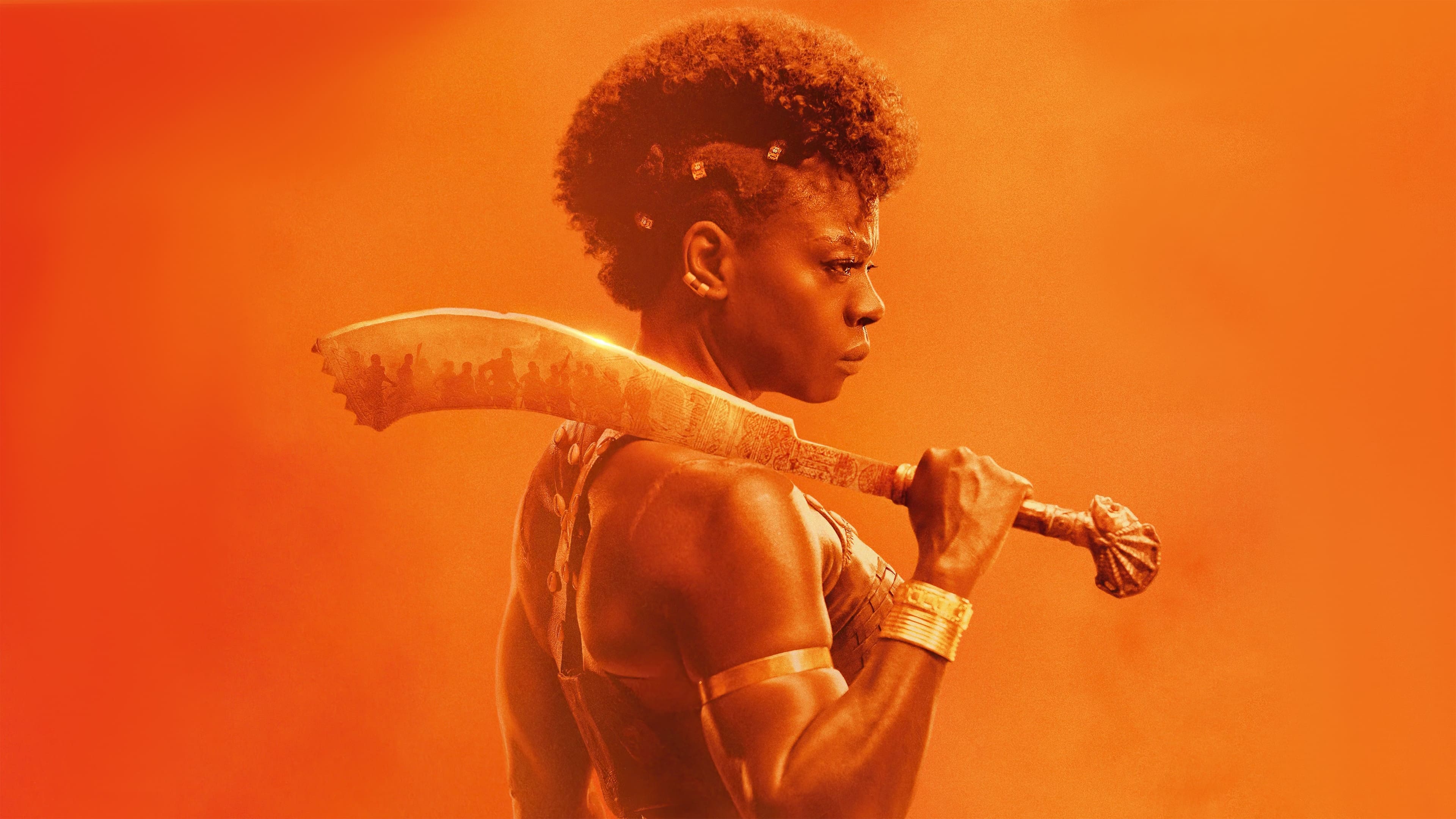 The first and most egregious snub of the 2023 Oscars is the lack of nominations for the historical epic, The Woman King. The film is based on an alternate history of the Agojie, the all-female warrior unit that protected The Kingdom of Dahomey, one of the most powerful states of Africa in the 18th and 19th centuries.
The way Gina Prince-Bythewood was able to present brutal action sequences with enthralling choreography and make it fit in a PG-13 movie is truly commendable. While the story is somewhat familiar, the emotional core of the film was strong thanks to an Oscar-worthy performance from Viola Davis and the thoughtful care put into every aspect of the filmmaking. The production design is brimming with life, making you feel like you're right there with the tribe. The cinematography is stunning and powerful. It's rare to not have a single weak link within an ensemble cast like this, which highlights the top-tier directing from Prince-Bythewood. It's not easy to have every aspect of a big-budget action film work in unison, but The Woman King masterfully balances everything.
The Woman King should've been nominated for at least two categories: Best Director and Actress in a Leading Role. Gina Prince-Bythewood accomplishes the near-impossible in this movie by making me feel invested in a historical epic and keeping me glued to the screen for over two hours.
Likewiser review:
Wow! This is such an amazing movie. It's empowering while showing the darkest moments of history and those who overcame them. I would highly recommend this movie it's a 10/10. - @chaileymichelle
2. Sarah Polley - Women Talking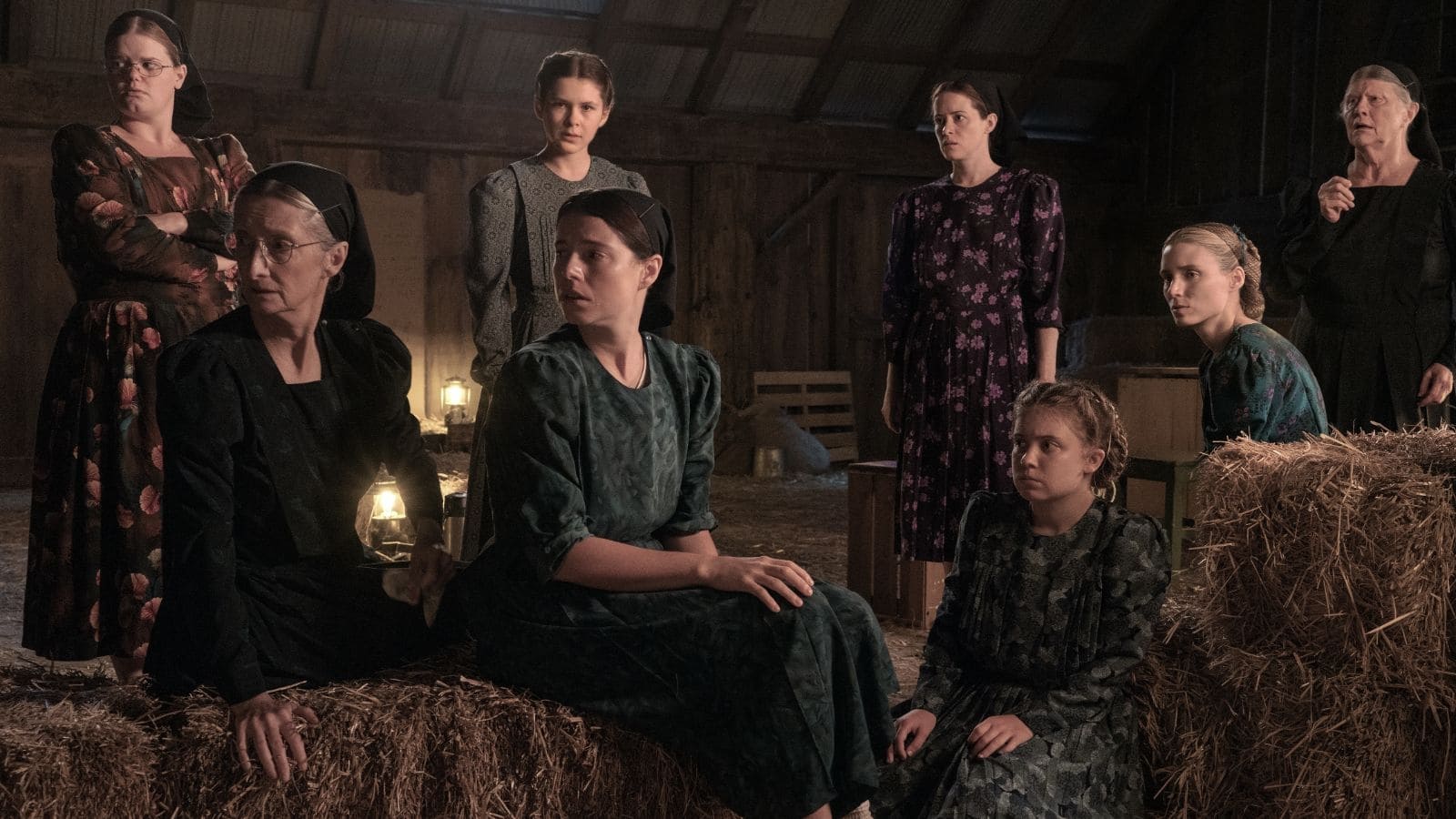 Sarah Polley's newest movie Women Talking is a shocking true story of a group of isolated Mennonite women attempting to reconcile their faith and move forward with their lives after a string of horrific sexual assaults. The film has earned a 2023 Best Picture Oscar nomination as well as a nomination for Polley's Adapted Screenplay based on the 2018 novel by Miriam Toews.
Apart from the first 10 minutes, the horrors that these women faced are largely implied rather than directly shown on screen, which serves as an emotionally effective creative decision. A majority of the film focuses on the dialogue between eight women facing a morally difficult situation and attempting to decide on a rational solution. Hence the title - Women Talking.
Women Talking has a unique, otherworldly setting, that feels neither contemporary nor of the real world. While viewing, I constantly felt like I was watching a historical fiction piece set a hundred years in the past, only to be harshly reminded how recently these tragedies occurred when a census taker drives through their settlement in a modern pickup truck. Outstanding performances paired with culturally relevant dialogue led to an empathic and impactful story that left me in tears.
It's interesting how a movie that's nominated for both Best Picture and Best Adapted Screenplay can not get nominated for Best Director. The job of a director is to give direction to the cast and crew to connect every aspect of the filmmaking process (cinematography, lighting, dialogue, acting, set design, costume design, etc.) and to ultimately tell their story in the most effective way possible. In the case of Women Talking, I believe Sarah Polley was more than worthy of a nomination for Best Director. Unfortunately, 2022 was an extremely competitive year for film and it's tough for anybody to compete against well-established directors like Steven Spielberg and Martin McDonagh.
Likewiser reviews:
This was an incredibly powerful movie and hard to watch. Women Talking has a calm, almost serene quality, which makes the fleeting glimpses of the horrors these women and children went through even more bone-chilling. The outstanding ensemble cast delivers incredibly nuanced and grounded performances that should give this movie a solid place among the academy award nominees. - @pjara
A powerful film with a thought-provoking exploration of the meaning of forgiveness and what is the right thing to do in a difficult position. Top-notch performances across the board (especially Jessie Buckley, Rooney Mara, Claire Foy, and Ben Whishaw) and especially Sarah Polley's screenplay (I hope this wins Adapted Screenplay at the Oscars). More people need to see this. - @aditya_7055
3. Charlotte Wells - Aftersun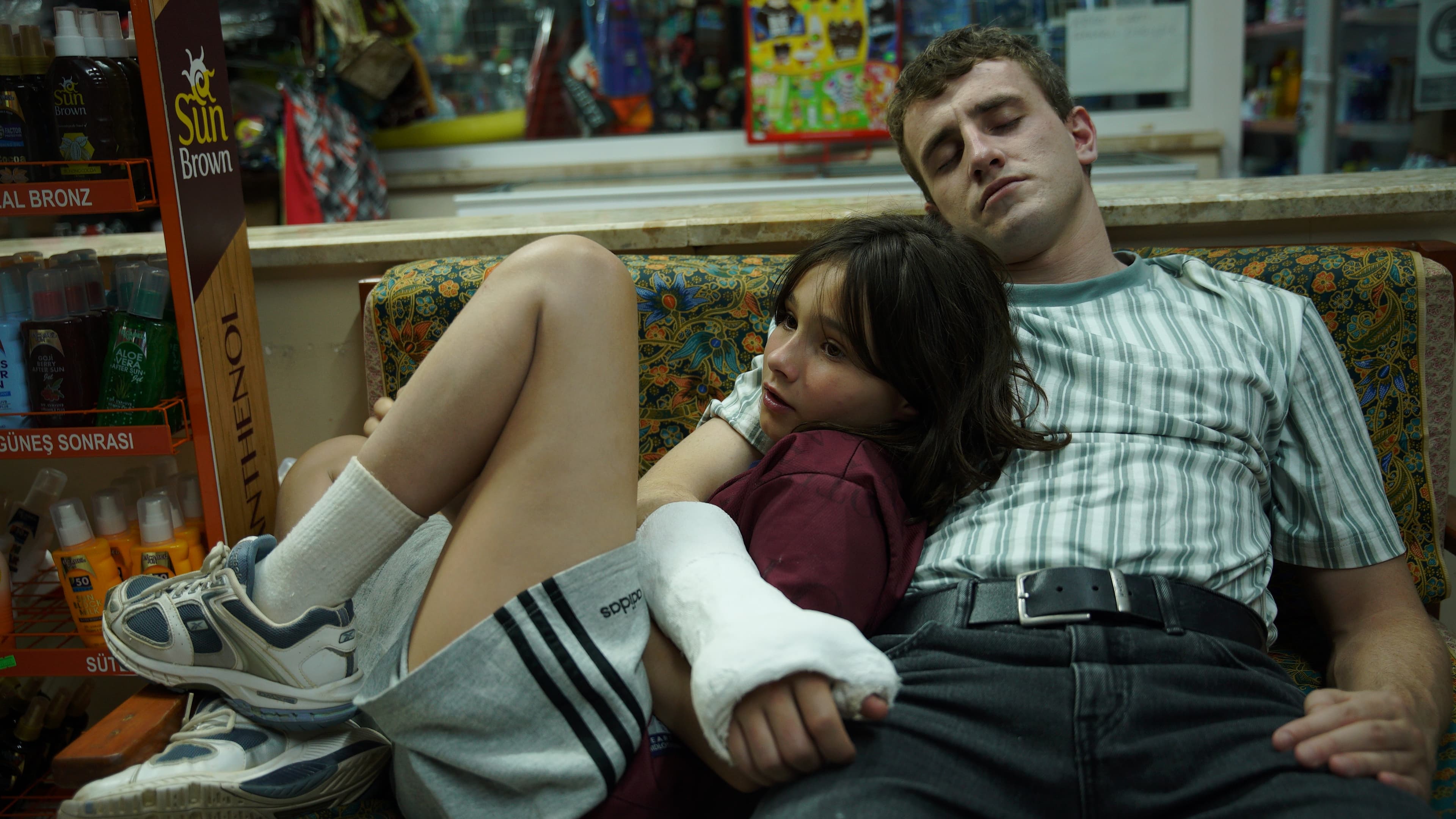 Charlotte Wells' directorial debut, Aftersun, follows Sophie as she reflects on the shared joy and private melancholy of a holiday she took with her father twenty years earlier. Memories real and imagined fill the gaps between home video footage as she tries to reconcile the father she knew with the man she didn't.
Aftersun was haunting and mysterious, but by the end I was emotionally floored and wanted to rewatch it immediately to try and dissect the meaning of every detail. For a movie nerd like myself, this vague and open-ended approach to storytelling is extremely appealing because it allows me to follow the breadcrumbs as to what the characters are feeling, without explicitly showing anything. Wells crafted a quietly profound and spellbinding movie that has so much to say about love and memory.
Aftersun takes the coming-of-age genre and inverts it in a way I have never seen before. Normally, a coming-of-age movie is a story told from the perspective of a child as they mature into a phase beyond childhood. In Aftersun, the structure feels more like an adult's perspective reflecting back on events in their past and how these events shaped them into the person they've become.
Although I found Aftersun to be moving and endlessly rewatchable, I can see how it would be a bit too artsy and ambiguous for the voters in The Academy. I already see many similarities between Charlotte Wells' and Jane Campion's creative styles, so if Wells continues to create emotionally rich stories like Aftersun, I'm sure she'll get nominated for Best Director later in her career.
Likewiser review:
Beautiful film. Flows at its own pace and shot really well. The visuals and audio really do a number on you throughout the film. The carefully placed details in many scenes and their meanings leave you with a heavy feeling by the end of this film. Hope this film gets the attention it deserves! Well done! - @nicoandtheniners
Honorable mentions:
Are you excited to watch the Oscars on March 12th? Take a look at the complete list of 2023 Oscar Nominations and add them to your watchlist!